New! Improved service offerings to
meet your needs!
With the aim to provide you with the best possible service, we're introducing new ride service options to better suit your transportation needs and your pocketbook!
Available service selections are based on the number of people in your party so you are assured you always get picked up with the proper vehicle. Our offering ranges from the basic shared ride service, Sedan and SUV services all the way to 9-passenger vans able to accommodate large groups of travelers. Whatever transportation needs you have, we've got you covered.
New Prime Time Services
We offer more than just rides to and from the airport.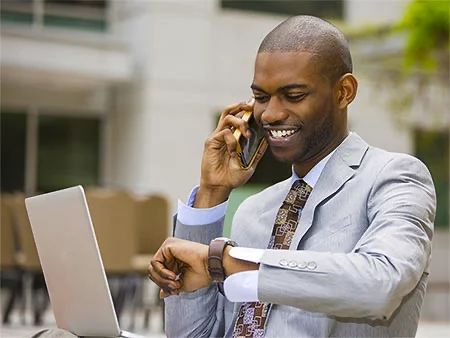 On-Time Service
Today, in addition to continuing to set the highest quality standards, Prime Time Shuttle remains the only shuttle service in Southern California to offer an on-time guarantee. We're on time or your ride is free!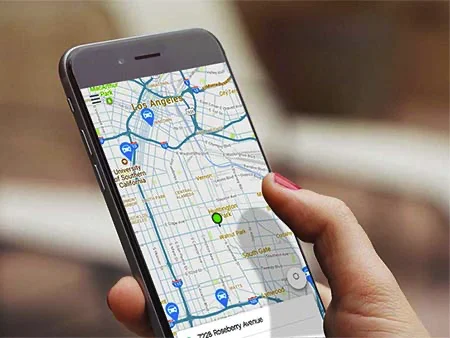 Safe and Efficient Routing
There are shuttle services and there are good shuttle services. What sets us apart is our technology. Our state of the art software blends the shuttle experience with the ease of knowing where your vehicle is just by tracking it on your phone. Give it a try!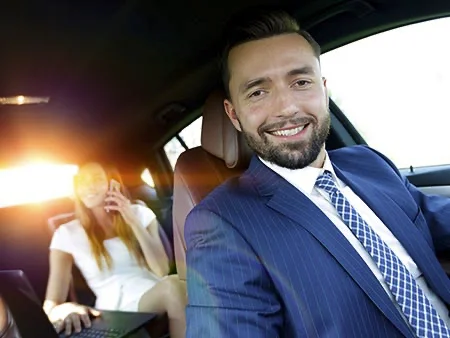 Professional Drivers
Our Service Providers are caring professionals who understand your comfort and safety are their number one priority!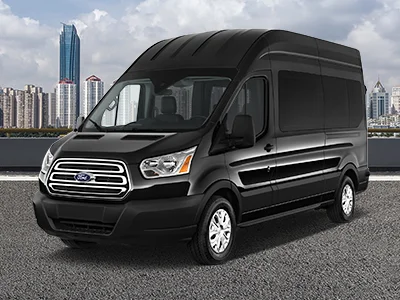 Immaculate Vans
It's the attention to detail that sets us apart from our competition. Check out our new service offerings that are tailored to any type of traveler, size of party and pocket book!